Logos for product identification AT-BIO-302
There are different variants for the declaration of the certification body on packaging, labels and specialist shops. This design manual describes the labeling options.
The following illustrations are protected trademarks of Austria Bio Garantie – Landwirtschaft GmbH. You can download them for free, but you undertake to use them in accordance with the guidelines. This will be checked during the inspection.
Notice: Only the certification marks made available on the Bio Garantie website may be used. Before publication, the final version must be approved by Austria Bio Garantie.
Our trademark: Bio Garantie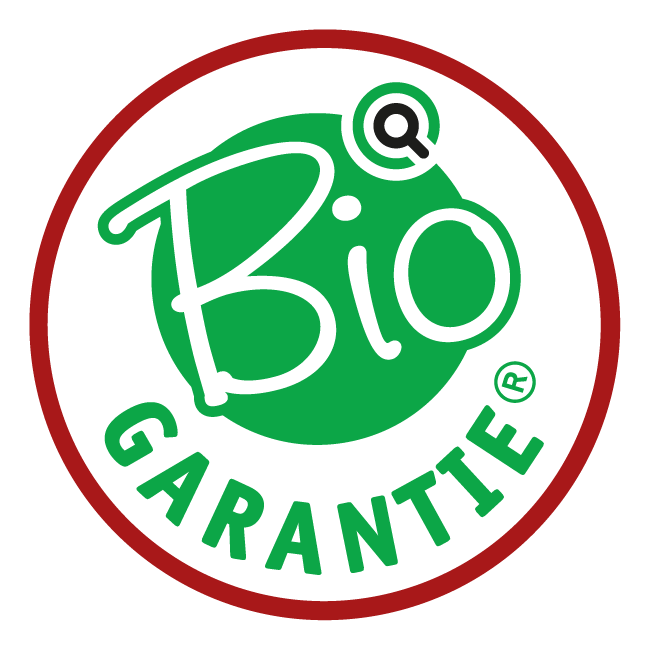 The Bio Garantie trademark
Download version of the adapted logo (new: without "Austria")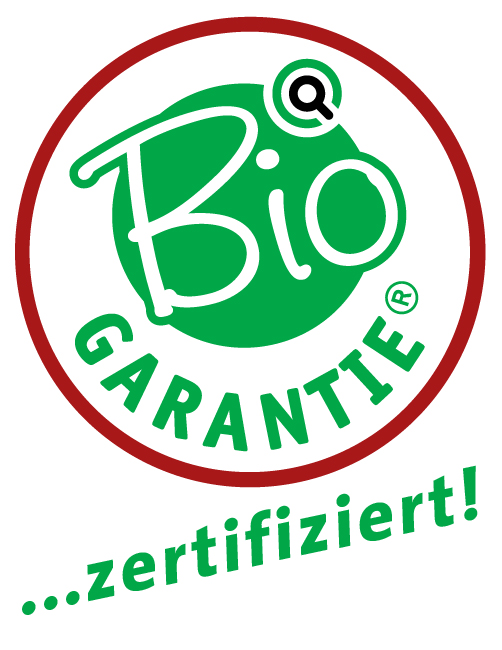 Bio Garantie "zertifiziert"
Download version of the Bio Garantie "zertifiziert" logo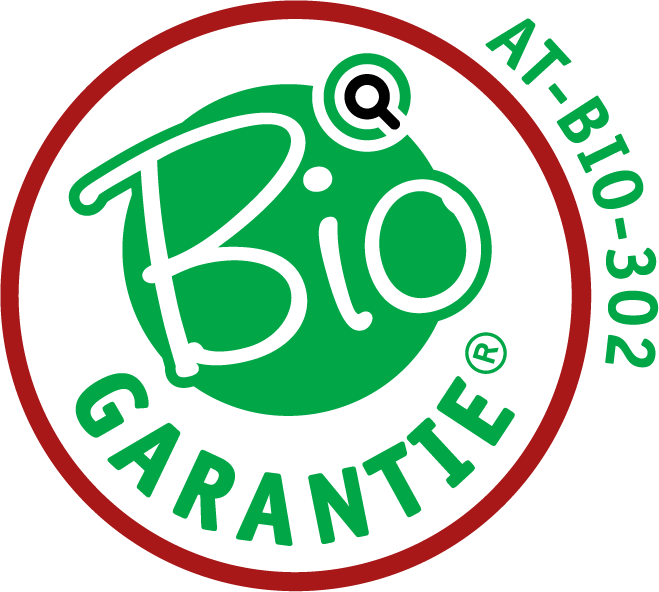 Bio Garantie "AT-BIO-302"
The trademark with integrated number of control body!
Please note the following information!
The Bio Guarantee mark can be affixed to products that comply with the "Guideline for Agricultural Products from Organic Production and Derivatives Made Therefrom" (Organic Production Directive). Please note that the inspection body number must also appear on these products.
According to the current state of knowledge, we recommend a font size of at least 1.2 mm (starting from 0.9 mm for lower case letters) when specifying the code number of the inspection body when using the logo on the product (corresponds to a minimum size of the logo of 20x22.03 mm).
This logo can also be used in one color.
For more information, please refer to our Design Manual!
Certification marks: Bio Garantie with EU organic logo
In order to make it easier for you to implement the strict usage requirements of the EU organic logo, we have combined the trademark of Austria Bio Garantie-Landwirtschaft GmbH (AT-BIO-302) with the EU organic logo. We offer it in different formats and with different indications of origin.
You can find the templates in downloadable JPG versions here.
The blank logos must be filled in with the name of the country of origin. Please make sure the minimum size is met after download.
When using the EU organic logo, please note the conditions:https://ec.europa.eu/info/food-farming-fisheries/farming/organic-farming/organic-logo_en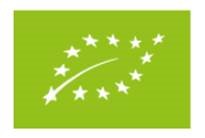 EU organic logo
Download version